The Hugel family, located in Riquewihr (1km from our establishment) owns a 30-hectare estate, which is located on the best land in Riquewihr, essentially classified as Grand Cru, and also buys nearly 10 hectares of grapes selected and cultivated by partners. under contract. The Hugel estate is only made up of noble Alsatian grape varieties, with a vineyard around 35 years old. The Hugel family is at the origin of the introduction of late harvests in Alsace, the "Vendanges Tardives" and "Selection of Noble Grains".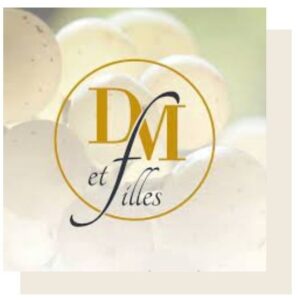 Winegrowers from father to son since 1761 and today from father to daughters, their family estate is located in the heart of Alsace, between Colmar and Rouffach in Voegtlingshoffen (located 15 minutes by car from our establishment).

It is along the Wine Route that they will welcome you for a visit and a tasting of their Alsace wines. Crémants, Late Harvest, Selection of Noble Grains and Eaux de vie.
The EDEL family's passion for vines and wine dates back to 1747. Established in the village of Mittelwihr (located 5 km from our establishment), then at the Domaine du Bouxhof from 1925. Located in a magnificent natural setting, softened by the sumptuous curves of the hills under the Vosges, stands the Domaine du Bouxhof. It was François, as Winegrower Harvester, in 1960 who took the reins. He propelled the estate towards new horizons by starting numerous exhibition fairs as a producer and was one of the first to open a tasting cellar on the wine route.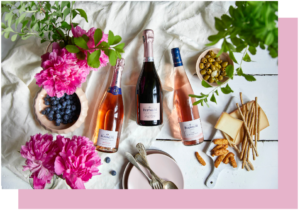 Bestheim is the meeting of large families of winegrowers who all cultivate the same passion for their profession.

The head office is located in the village Bennwihr (located 5 km from our establishment), on the Alsace Wine Route, close to the city of Colmar.

Bennwihr is the stronghold of the famous "Moon Hunter" or "Mondfanger" in Alsatian. The Mondfangers are above all Men of the Earth, daring, ambitious and loving freedom.

Moon hunter, hunter of the impossible… After the destruction of their village during the Second World War, they had the courage to rebuild everything. The unknown did not scare them, it freed them, pushed them to undertake, dream and succeed beyond their expectations.