ALSACE: The Land of Wonders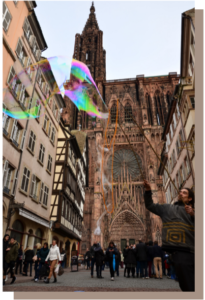 Alsace with its villages with multitudes of emblematic places, immerses you in a historical atmosphere!
→ Cathedral of Our Lady of Strasbourg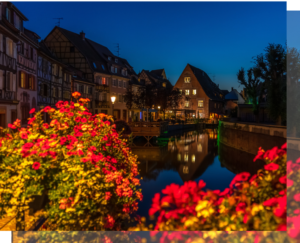 Once you start discovering this paradise, it's impossible to leave.
Colmar / Little Venice ←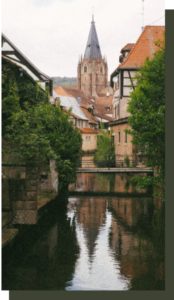 → Wissembourg / Lower Rhine
We offer you a brochure of the essentials, in order to better prepare your trip to Alsace and not miss anything.

You will find in this guide the sites to visit according to the length of your stay. Choose your favorites and make the most of your stay in Alsace! Hop throw it !