With more than 2500 km of cycle routes, Alsace, with its wine route , is a paradise for cyclists .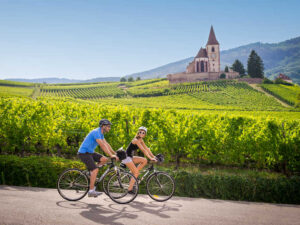 The wine route is an enchanting route that invites you to discover the region, its winegrowers and their cellars which contain all the authentic knowledge in the development of the great wines of Alsace.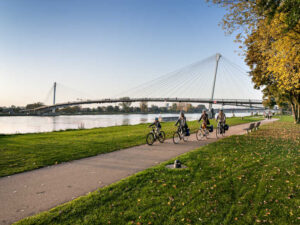 Between vineyards, plain and massif of the Vosges you travel through the Alsatian territory. As a family, as a couple or with friends, enjoy the splendid landscapes without delay!
We invite you to discover the most famous wine route of France through different bike rides with or without electric assistance.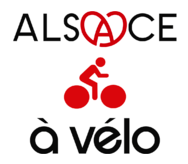 Ribo Cycles
(+33) 03 89 73 72 94
17 rue de Landau, 68150 Ribeauville
Monday Closed
Tuesday 09:00–12:00, 14:00–18:00
Wednesday 09:00–12:00, 14:00–18:00
Thursday 09:00–12:00, 14:00–18:00
Friday 09:00–12:00, 14:00–18:00
Saturday 09:00–12:00, 14:00–17:00
Sunday Closed